Regular price
Sale price
$14.99 USD
Unit price
per
Sale
Sold out
Product Description:
EPROLO presents the ultimate solution to your makeup organization needs with our Cosmetic Bag & Makeup Brush Bag. This dual-purpose bag is designed to not only accommodate your makeup essentials but also keep your precious brushes in impeccable condition.
Key Features:
Effortless Volume: The artistic magic of this bag is instantly recognizable. Unfold it to reveal the ample storage capacity, capable of holding more than 20 brushes. Say goodbye to the hassle of selecting the perfect brush for your makeup routine.
Unique Combination: This product ingeniously combines a storage bag and a brush bag in one. The two compartments are seamlessly joined, ensuring that you never lose your brushes. The large left side features brush grooves, while the small right side offers additional storage, ideal for pens and other items.
Water and Dust Resistant: Our cosmetic bag boasts true strength with a waterproof lotus leaf effect. It is highly hydrophobic and resists stains, making it ideal for travel or everyday use.
Durable Construction: Extra thick, age-resistant leather straps ensure the longevity of your bag. Rustproof quality round hanging pegs add to its durability, ensuring it remains reliable for years to come.
Exquisite Design: The gunmetal silver textured nylon zip and exquisite zip head give this bag a touch of elegance, making it a stylish addition to your collection.
Product Details:
Material: Crafted from durable and resilient nylon, this bag is built to withstand daily wear and tear while maintaining its visual appeal.
Dimensions: The external dimensions of the bag are 23cm x 10.5cm x 7cm, providing ample space for all your makeup essentials.
Brush Compatibility: Suitable for all types of brushes up to 21cm in length, this bag accommodates a wide range of brush sizes, ensuring you have the perfect tool for every makeup application.
Shape Maintenance: The bag retains its flat and even condition, even when filled to its capacity. You won't have to worry about deformations, ensuring that your bag looks pristine at all times.
Discover the convenience and elegance of the EPROLO Cosmetic Bag & Makeup Brush Bag. With its ample storage, water and dust resistance, and a unique combination of features, this bag is an essential addition to your beauty routine. Keep your makeup and brushes organized, protected, and accessible with this versatile and stylish bag. Order yours today!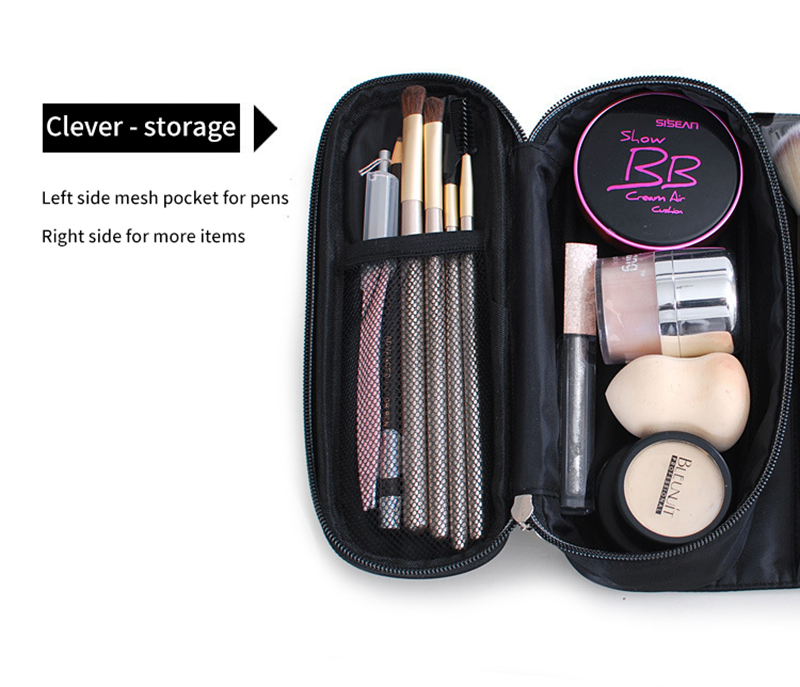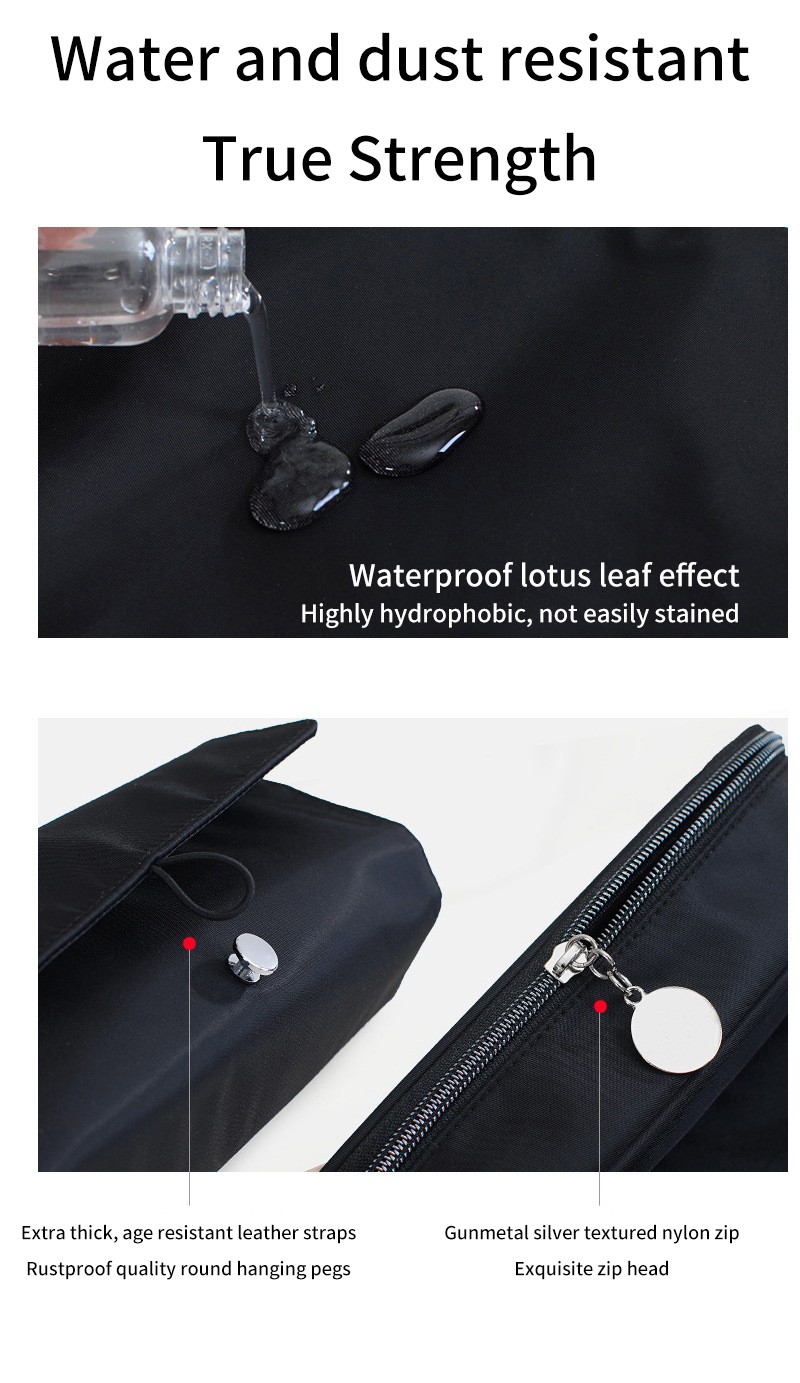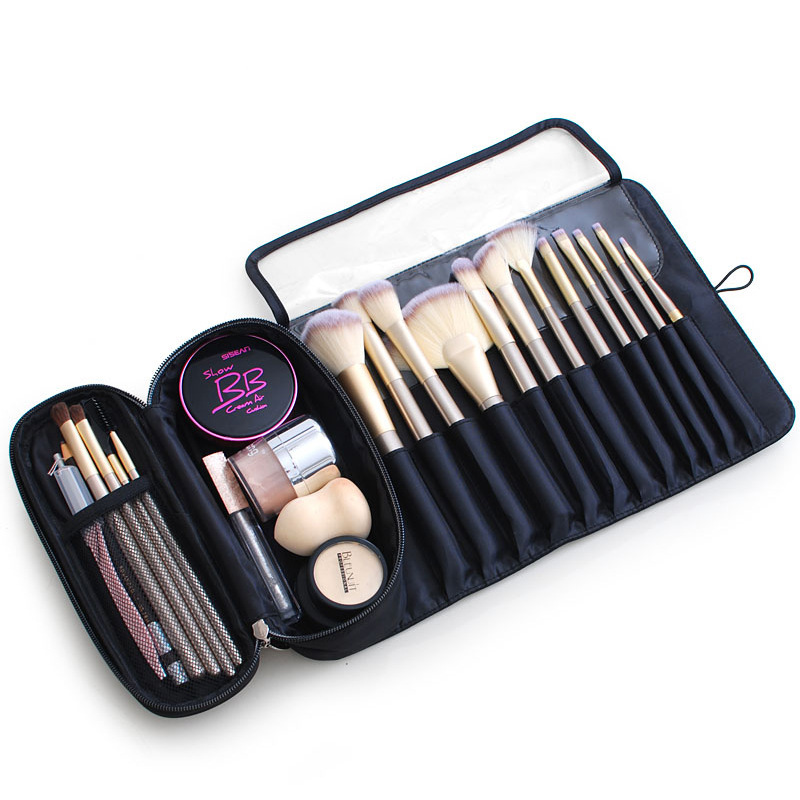 Share
View full details
We care about your skin health.
We are committed to help you find the perfect treatment for your skin type, if you need help with choosing your products, contact us, and we'll try our best to help you!